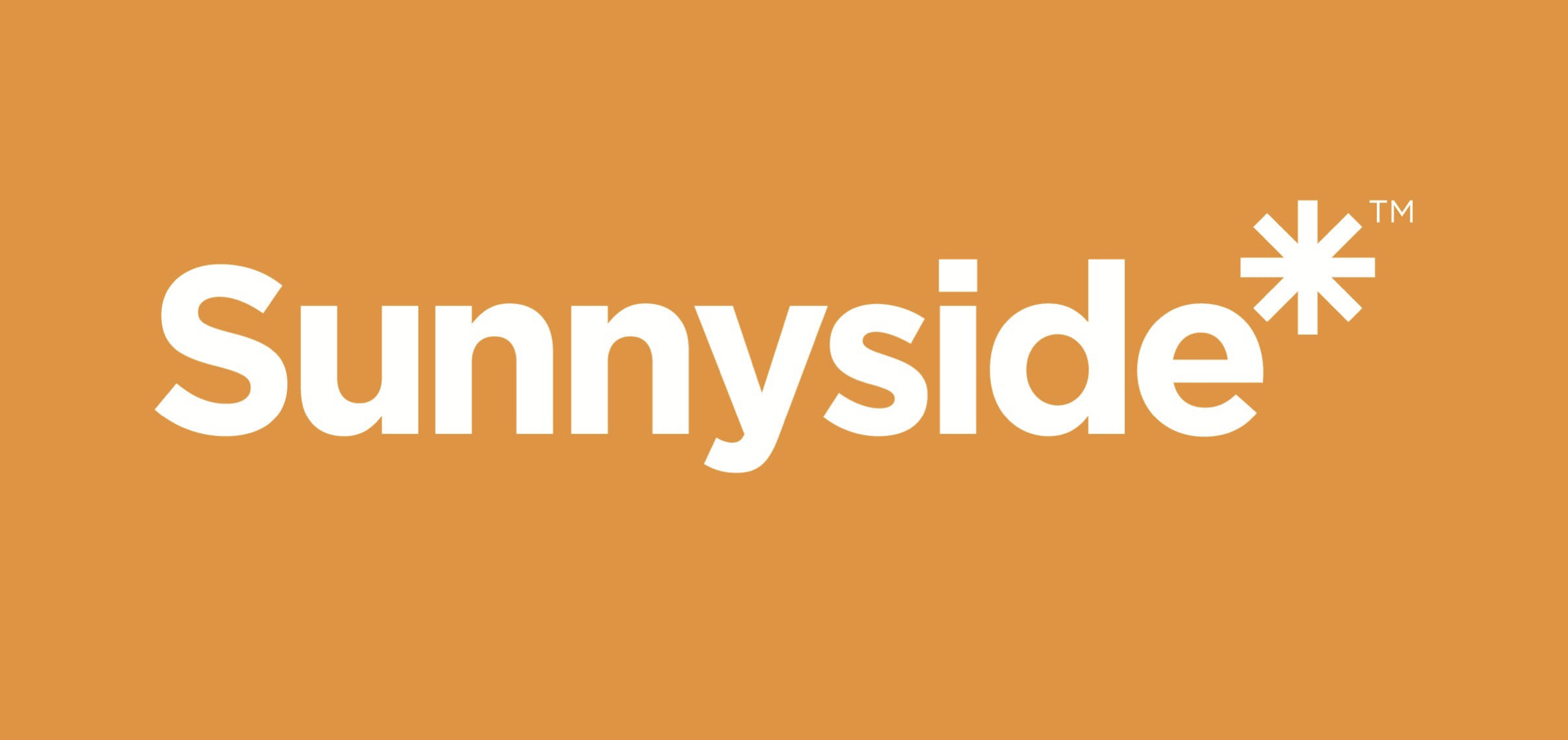 We are Sunnyside*
We're here to shed light on the often confusing world of cannabis. Because we believe that this incredible plant holds the potential to not only help relieve chronic medical issues, but also be a part of one's everyday wellness routine. No matter what effect you're after, we are dedicated to helping you unlock all the benefits the cannabis plant can provide.
Our Roots
Sunnyside* is the first national retail brand of Cresco Labs, whose mission is to normalize, professionalize and revolutionize cannabis. Cresco Labs is a national cannabis company operating in a dozen states and counting, with a focus on giving people access to consistent high-quality cannabis that can help improve their everyday lives.
Planting a SEED
At Sunnyside*, we believe the future of cannabis looks brighter than ever. Purchases from Sunnyside* help support the SEED initiative, which is designed to ensure that all members of our society have the skills, knowledge and opportunity to work in and own businesses in this industry. SEED collaborates with universities to develop cannabis-focused curriculum and works with local agencies and community organizations to sponsor expungement events. These impactful programs and actionable solutions-based approaches serve to help make the cannabis industry a highly inclusive force for job creation.
Discover Our Locations
Explore Our Multiple Dispensary Locations! MFG proudly serves various communities through several convenient locations. Browse our dispensaries on Google Maps to find the nearest one to you. Click on any location for directions and details. Discover the quality and convenience of MFG near you!