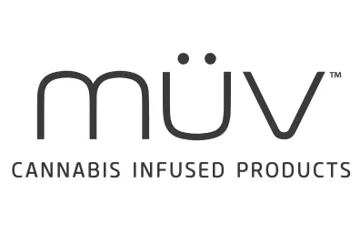 Cultivating The Perfect Medicine, One Plant At A Time
The AltMed Florida Cultivation Team is comprised of an accomplished group of Horticulturists and Plant Scientists. This talent pool represents four generations of professional Florida Cultivators and a wide-spanning knowledge base.
MÜV cannabis grow operations will soon span 200,000 sq. ft. of state-of-the-art indoor facilities in Apollo Beach, FL. Our crops are produced with pharmaceutical precision in creating the highest quality flowers on the market. Also, each strain of cannabis is meticulously grown without the use of harmful pesticides or plant growth regulators.
MÜV utilizes an award-winning, proprietary cold ethanol extraction method to produce concentrates and oils. These extracts are the primary building blocks of our product line. Finally, all MÜV products face rigorous internal and third-party testing before going to market.
First Time Patient Discounts:
Fist Visit -25% off
Second Visit - $75 off Purchase of $150 or more
Third Visit- BOGO of Your Choice
Veterans- 20% off
(Discounts valid with Physician referral card) also valid for every seven month renewal
Delivery options:
30 Mile Radius
$20 Delivery fee
Over $150- Free delivery in that 30 mile radius


*Discounts and Delivery subject to change. Not all offers are listed*