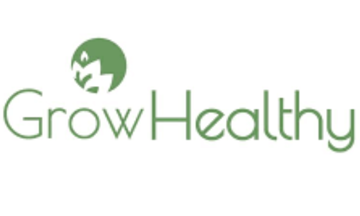 Our Mission
It's simple. We help people live their healthiest, happiest life. We're dedicated to offering safe, high-quality medical cannabis that brings welcome relief and peace of mind to those suffering from chronic or debilitating illnesses. We're champions for general wellness and advocates for the restorative powers of alternative medicinal healing. We're committed to our cause and to providing unparalleled products, service, expertise, and compassion to our valued patients.


Our Products
It's all in the name. GrowHealthy grows and produces Florida's most premium products, setting the bar for the state's strictest industry standards. We value purity over potency, safety over sales, and wellness over whatever's trending. We grow exclusively in state-of-the-art nurseries and cultivate under a controlled environment for consistently pure, clean cannabis year-round. Our medicine is continually tested for quality and potency, then sold at fair and honest prices.


Our Commitment
Our products are only good as the people behind them, which is why we're committed to world-class customer service. Patient Care Representatives are always happy to answer your questions and help you place orders.
Not only are we committed to customer service, but to community service as well. GrowHealthy is proud to contribute to the local community through wellness, education, and philanthropy. We are—and always will be—a compassionate-care advocate dedicated to taking your health to a whole new level.
First Time Patient Discount:
1st – 25% OFF
2nd- $75 OFF $150 or More
Veterans – 30% OFF
Delivery options:
*Discounts and Delivery subject to change. Not all offers are listed*