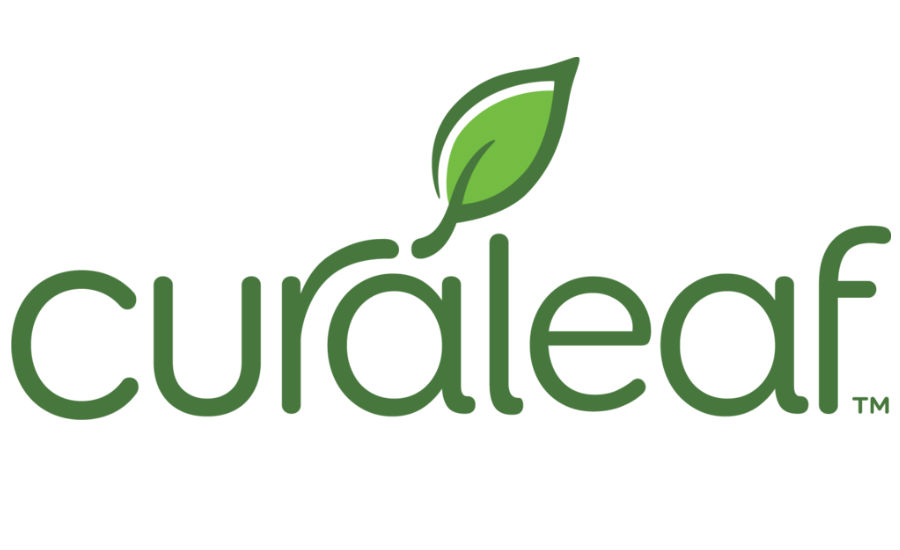 Curaleaf is committed to being the industry's leading resource in education and advancement through research and advocacy. Headquartered in Wakefield, Massachusetts, Curaleaf has a presence in 12 states. Owning and operating 42 dispensaries, 12 cultivation sites and 10 processing sites with a focus on highly populated, limited license states, including Florida, Massachusetts, New Jersey and New York. Curaleaf leverages its extensive research and development capabilities to distribute cannabis products in multiple formats with the highest standard for safety, effectiveness, consistent quality and customer care.
First time Patiet Discounts:
1st visit- 50% off select items
Veterans- 20% off
Seinors- 10% off
$75 off $150 with annual card renewal
*Discounts and Delivery subject to change. Not all offers are listed*
Discover Our Locations
Explore Our Multiple Dispensary Locations! MFG proudly serves various communities through several convenient locations. Browse our dispensaries on Google Maps to find the nearest one to you. Click on any location for directions and details. Discover the quality and convenience of MFG near you!