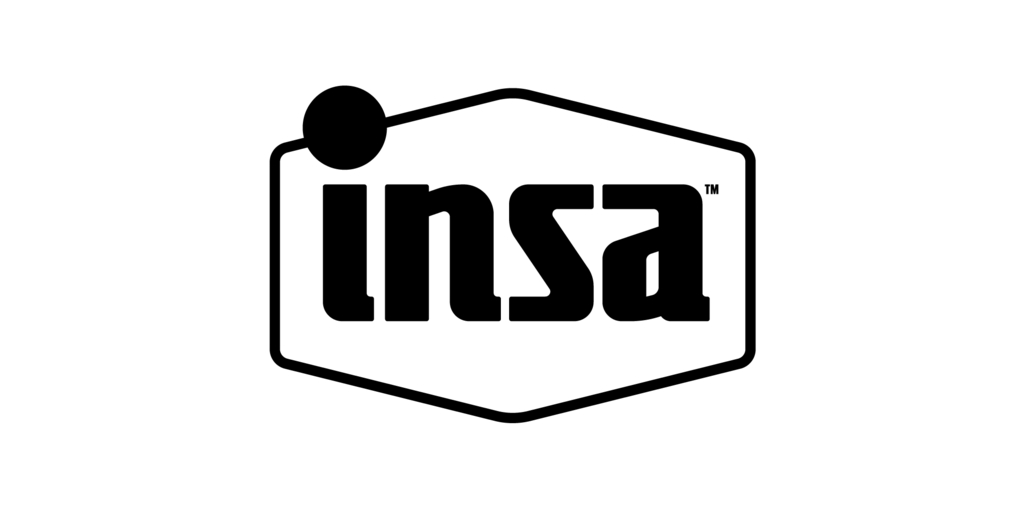 Everybody wants to make their good days even better—and to make the best of the rest
That's why we started Insa
Insa is not some la-di-da so-and-so that's going to carry you away to a land of make believe. It's cannabis for real life: the good days and the 'bout to get better.
Insa offers premium cannabis in a variety of formats and functions to help wind you up, calm you down, ease your ailments—and whatever you need in between.
Discover Our Locations
Explore Our Multiple Dispensary Locations! MFG proudly serves various communities through several convenient locations. Browse our dispensaries on Google Maps to find the nearest one to you. Click on any location for directions and details. Discover the quality and convenience of MFG near you!