MY FLORIDA GREEN helps qualified patients in Lake Worth easily obtain their Florida Medical Marijuana Card. We serve our Lake Worth patients with a state-wide network of licensed Florida Medical Marijuana Doctors, all while protecting your privacy with HIPAA-compliant health records.
1. ONLINE REGISTRATION
Register online with the MY FLORIDA GREEN doctor nearest to you in Lake Worth, Florida. MY FLORIDA GREEN's Medical Marijuana Doctors are certifying patients for their Medical Marijuana cards in your area.

2. SCHEDULE AN APPOINTMENT WITH A MARIJUANA DOCTOR IN LAKE WORTH
When you complete our easy and secure registration for your Lake Worth, Florida Medical Marijuana Card, you will be directed to a medical history form. Simply fill it out, upload your medical records (or bring them with you to your appointment), and submit them via our secured server for review. If you don't have medical records, you can discuss your condition with our doctor.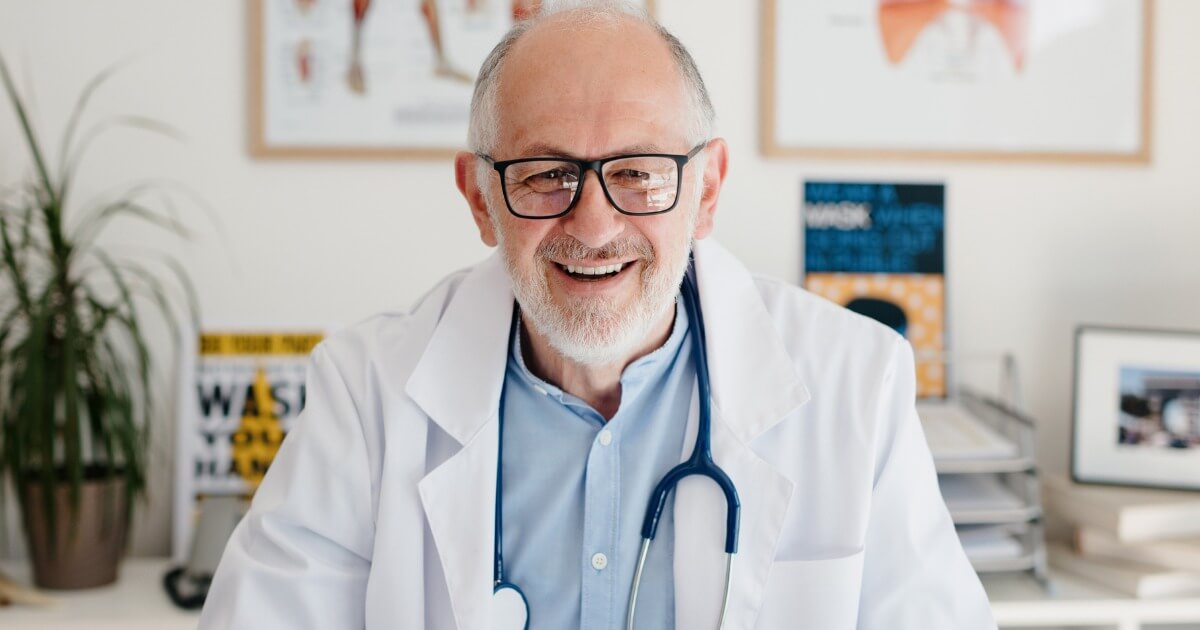 Once we approve you, you will receive an e-mail and/or text to schedule your physical evaluation with your Lake Worth Medical Marijuana Doctor. Just Choose the time and date that works best for you. Please arrive 5-10 minutes early.
3. GET APPROVED FOR YOUR LAKE WORTH MEDICAL MARIJUANA CARD
In an average of two weeks, your Lake Worth Florida Medical Marijuana Card approval will arrive via email. From here you can purchase medicine from any Florida Medical Marijuana Dispensary. You will receive your physical card 2 to 3 weeks later.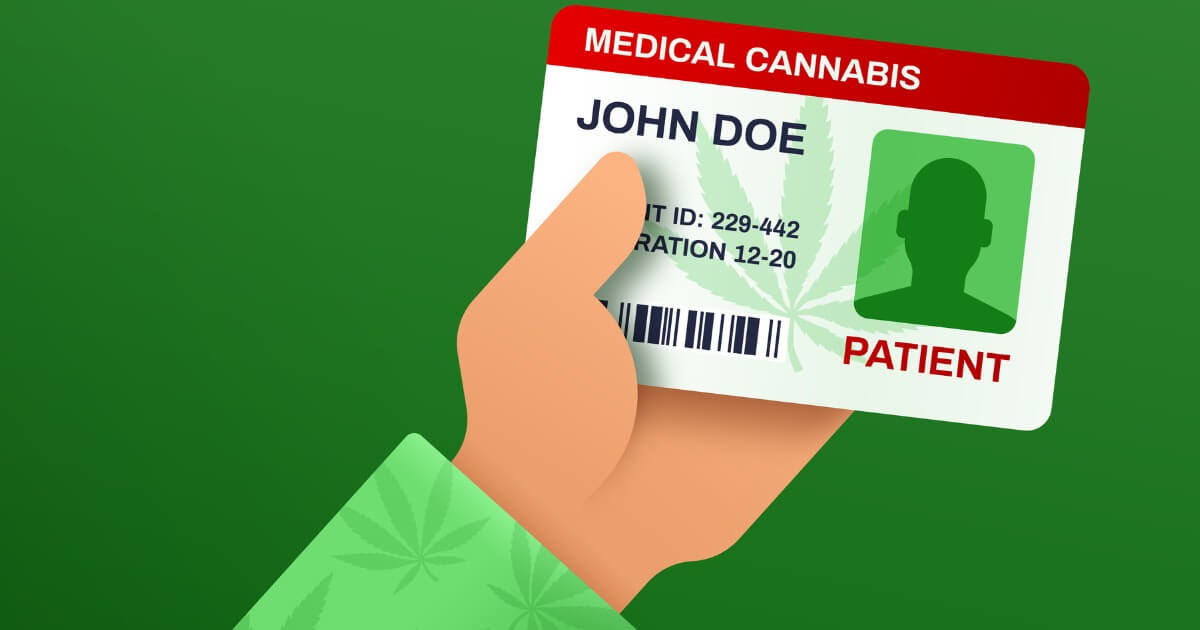 Upon registration, we will create a profile for you in Florida's Medical Marijuana use Registry in Lake Worth. To accelerate your approval, you can login, upload proof of residency in Lake Worth and pay the state's $75.00 Processing fee.
MEDICAL MARIJUANA VS PRESCRIPTION DRUGS
As of May, 2018 there are over 2 million Medical Marijuana patients in the United States. Florida has over 300,000 patients alone, including Lake Worth. This is due to the simple fact that Lake Worth Medical Marijuana provides patients with more relief and less side effects. Uncover the truth that's been kept from us for years and join the Florida Medical Marijuana Program today! Obtaining your Medical Marijuana Card in Lake Worth Florida is easy with MY FLORIDA GREEN.
LAKE WORTH MEDICAL MARIJUANA
The use of the Cannabis plant, aka "Medical Marijuana," dates back nearly 10,000 years to ancient China. Until recent decades it has been revered as a sacred plant in medicine, textiles, food and so much more. At our Lake Worth Florida Medical Marijuana certification center, we are helping patients acknowledge the reality of Medical Marijuana's power to heal. We've seen countless lives, families, and communities transform in Lake Worth, Florida.
SYNTHETIC DRUGS
Have we become numb to the warnings on drug commercials? Are we blind to the horrific death and injury rates from synthetic drugs? We must snap out of "Big Pharma's" televised trance. One patient at a time, we are committed to changing the world for the better and ending the tragic history of legalized chemical poisoning.
Lake Worth Medical Marijuana is helping millions escape the trap our government and "Big Pharma" has created. MY FLORIDA GREEN in Lake Worth is here to help patients become educated, certified for Medical Marijuana and to provide access to all delivery methods with NO RESTRICTIONS!